We believe every woman should be able to access a bra that fits her body.
With your help, we're on our way to make this a reality.
Soi(e) is an inclusive, sustainable Australian lingerie brand
that leverages technology to create bras that fit all women.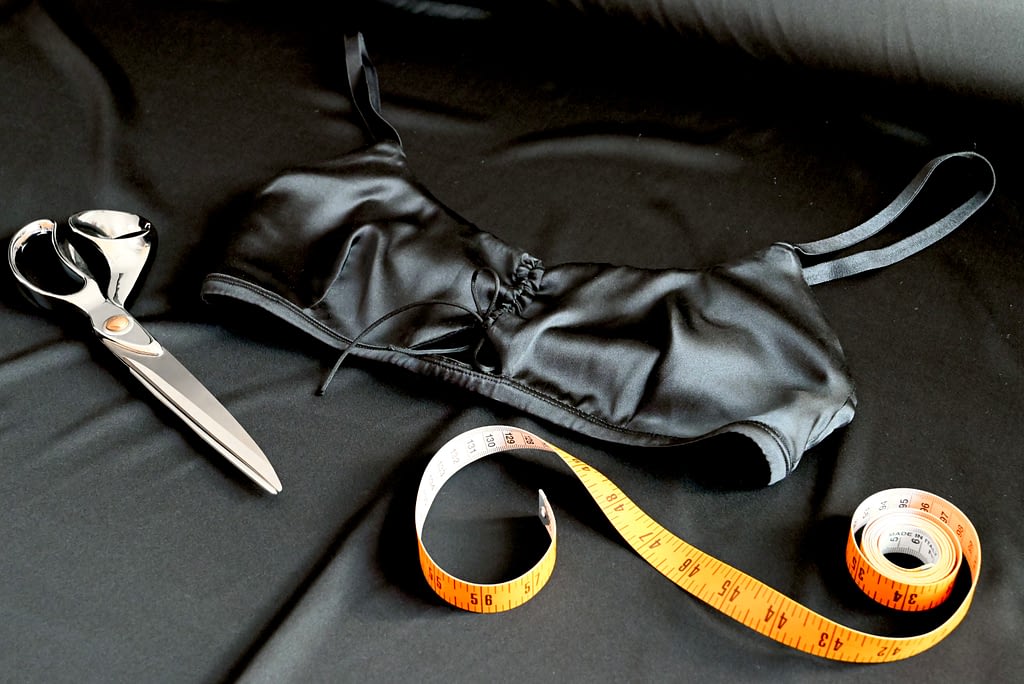 Our underwear is made to order, made to measure, made to last
…right here in Australia.
You don't need to fit in. Our underwear will fit you.
We see clothes as an opportunity to be our authentic selves, rather than a way to conform into predefined standards.
Engineering x Fashion
Artisan Values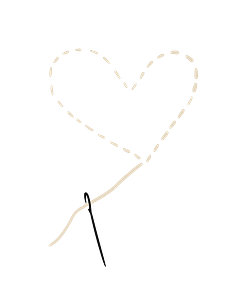 Made locally,
Inspired by diversity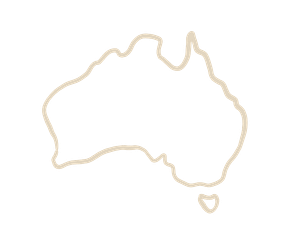 Join the conversation.
Help us create a more inclusive & sustainable garment-making process. One bra at a time.